Product Introduction
The fastener consists of upper and lower iron base plates with double self-locking structure design, which is pre self-locking before delivery and self-locking after installation. The system has properties like compact structure, light weight and convenient installation and maintenance.
Key Parameters
(1) Static stiffness: 12-18 kN/mm;
(2) Compared with ordinary elastic split fasteners, the vibration reduction effect of this product can reach 5-8db
(3) After 3million fatigue tests, the change rate of static stiffness is not more than 10%, and the change rate of longitudinal resistance is not more than 10%. All parts and components are not damaged.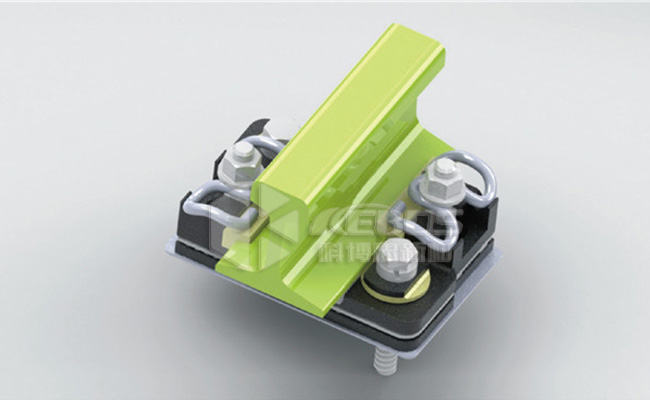 Upper Self-Locking (Third Generation) Double-Layer Nonlinear Damping Fastener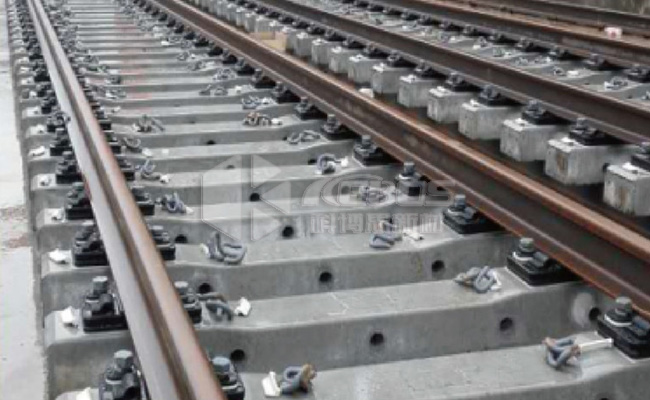 Application Site